Shop our line of Self-Contained Chain & Cable Cutters
Our Models 44 and 88 have a powerful hydraulic cutting action for lower handle force. The hydraulic cutters can also be very easily mounted to a bench or any sturdy horizontal surface with the Universal Shelf Plate Mounting Kit (sold separately).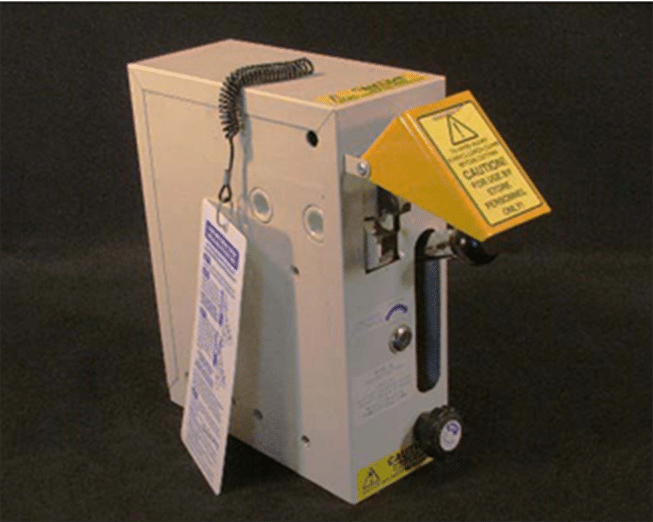 Hydraulic Chain and Cable Cutters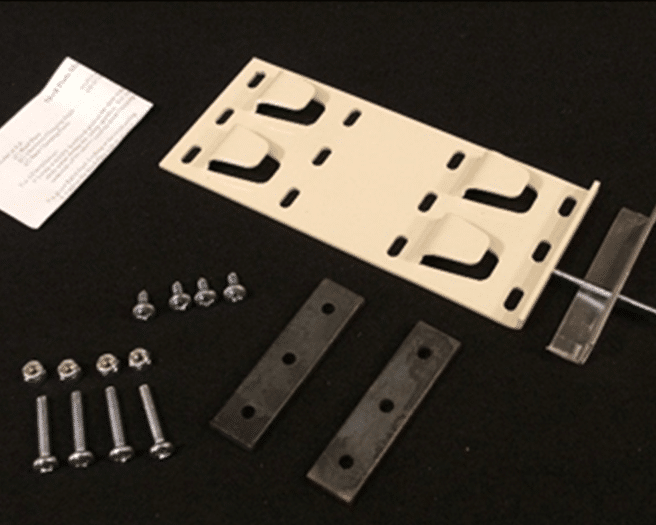 This site is an affiliate of Three M Tool, which fulfills all orders received through ChainCuttersOnline.com. Three M Tool has been manufacturing top-quality, self-contained chain and cable cutting products since the 1960s when we first began producing them for the retail hardware market. We made our first foray into the world of hydraulic chain cutters in the 1980s, an innovation that quickly gained widespread acceptance in the marketplace.
We take great pride in our company, our commitment to customer service and in the products we sell. Our online store is designed to provide you with a safe and secure environment to browse our product catalog. If you have any questions or comments, please contact us.